Human Resources Consulting
Independent Human Resources Consulting from a knowledgeable, caring, and bottom line focused HR Professional with years of experience as a business leader.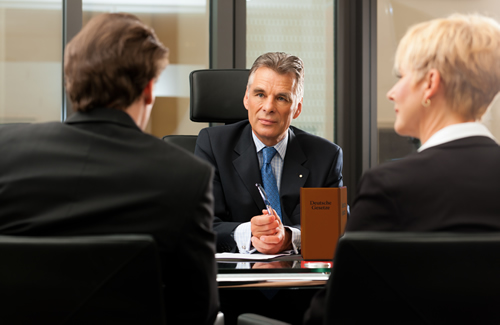 So you are thinking about an independent third party investigation or outside HR service?  In the event that you need HR investigative services, or an independent witness to sensitive HR transactions, we are a great solution.  Accordingly, we can provide temporary help with a heavy HR load. Likewise, we can also "fill in" and even help you hire the right HR person. So give us a call and we can discuss.
To learn more about our training programs, visit our Workshops Page
Benefits of Outsourcing HR
To list some of the benefits of HR Constituting:
Benefit from both expertise and experience of certified HR professionals
Obtain not only professional advice but also guidance of tough HR issues
Receive HR advice, tips, tools together with best practices that work
Not only meet specific goals, but do it in a timely manner
Not to mention, you only pay for the time or services you use
Receive the most flexible solution to fit both your needs and budget
Most important, stay focused on your core business
As your trusted HR partner, Belmont Business Consulting will work with you to come up with a customized solution to fit your needs
To list a few topics we can assist you in achieving HR compliance in:
Disciplinary Actions
Employee Benefits
Employee Handbooks/Policies
Employment Investigations
Team Motivation/Recognition
Orientation/On-Boarding
Employee Relations
Culture Surveys
Exit Interview Programs
FLSA Exempt Status Surveys
Form I-9 Audits
HR Audit/Compliance Assessment
Department Set-Up/Operations (HR)
Employee HR Hotline/HR Hotline Plus
HR Policy/Procedure Review
Job Analysis/Job Descriptions
Performance Management
Pre-Employment Screening
Records Retention Programs
Recruiting & Employee Retention Strategies
Safety Programs & Consulting
Supervisory Training
Unemployment Insurance Cost Control